U4Energy -U4Europe
2011-2013
Elena Rusu, Baia Mare, Maramureş, România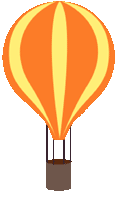 Proiectul, activităţile şi materialele realizate au obţinut numeroase premii la diferite competiţii.
Iată aici care sunt acestea :
1. Câştigător naţional în cadrul competiţiei europene U4energy , la categoria B , cea mai bună metodă pedagogică de învăţare despre energie. Ceremonia de premiere a avut loc la Brussels-noiembrie 2012
2. Locul I în cadrul competiţiei naţionale : GALA MULTIPLICATORILOR DE VALORI EUROPENE DIN TRANSILVANIA DE NORD- Cluj-Napoca, 27 noiembrie 2012 -secţiunea Multiplicatorul anului
3. Locul II la concursul de reviste şcolare din Maramureş - secţiunea reviste de specialitate -1iunie 2011,Baia Mare
4. Locul I la Concursului Național "Valențele educației nonformale" - editia a V‐a, Sibiu, 2013- secţiunea
Proiecte – "Cel mai bun proiect implicând metode de educație nonformală"
5. Participare la competiţia europeană ,,Consummer Classroom" 2013
Prmiile obţinute în cadrul proiectului
MEDEA Awards 2013
Proiectul nostru a intrat în galeria celor mai apreciate 14 proiecte din 342 intrări depuse din 37 de ţări.
,,In addition the Organising Committee also announced 14 entries that are Highly Commended. These are: Anatomie 3D Lyon 1 by Université Lyon 1 (France), Cero en conducta by Cero en conducta (Spain), Chocolat 3b Podcast by Ufficio scolastico di Como (Italy), Dit is Nicolaas Rockox by Royal Museum of Fine Arts Antwerp (Belgium), Doña Ferpecta by Agora Portals International School (Spain), Fracking explained – opportunity or danger by Philipp Dettmer Information Design (Germany), Got Lactase? The Co-evolution of Genes and Culture by Howard Hughes Medical Institute (USA), Mental Health: The Basics by VEA (Australia), Planet Maths by Folens Publishers (Ireland), Proyecto Happy by Universidad de Lleida (Spain) The Anti-Social Network by Eastlands Primary School (UK), The Day the Mesozoic Died by Howard Hughes Medical Institute (USA), U4Energy-U4Europe by Liceul Teoretic Emil Racovita (Romania), and Wikiduca by Wikiduca (Spain).

All the finalists as well as those who are highly commended will be added to the MEDEA Awards' media gallery of showcases highlighting excellence in the use of media to support teaching and learning.
The finalists were chosen by a jury made up of 118 education and media experts from 28 countries who evaluated the MEDEA entries in October."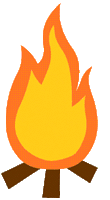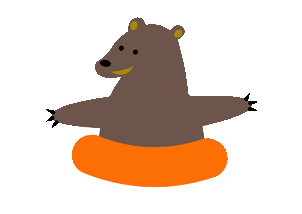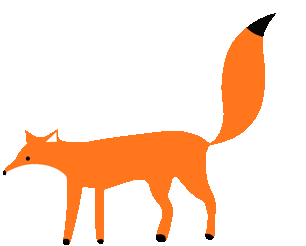 Elena Rusu
Baia Mare, Romania
prof. Mariana Pop
Liceul Teoretic Emil Racoviţă
Baia Mare, Romania
Str.Republicii nr.8